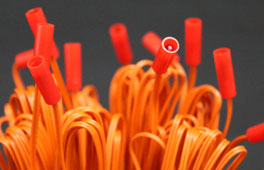 Our Powder Range
Bulk discounts are available for orders over 5kg. Please contact us for more information. All our powder is supplied in standard 500g bottles unless otherwise requested. We can also supply Black Powder alternatives such as Pyrodex and Triple 7, but we hold limited stock. As well as double base powders.
Lead ammunition is also available, this is made to order. Please contact us with your calibre and requirements.
More about Black Powder
The Black Powder we supply is used extensively in firework production, muzzule loaders and SFX. Other uses are...
SFX
Instant smoke
Propellant
Cannons
Fireworks
Re-enactment societies